Improve your Payroll Accuracy
Vision Payroll Portal is your centralized base of information for your workforce. Integrated with Vision Payroll, your employees can use the Clock In/Out or the Timesheet Entry for their daily hours. Also available in the application are Accrual Review, Paystub Review, W2 Review, and Integrated Expense Reporting and Leave Requests.

For Administration purposes you will have additional features that include:
· Employee Certification and Training Tracking
· Employee Document Management
· System Dashboard
· Reporting
· Create New User
· Manage User Accounts
· View User Logins
· View Error Logs
· System Configuration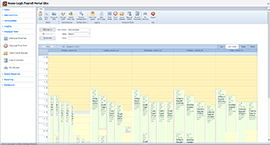 Administrator Time Clock
Easily review each employees daily hours. Wage types identified with different colors.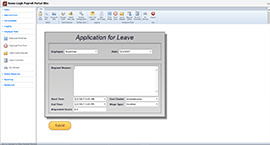 Leave Request Form
Incorporates your Wage Types and Cost Centers for easy Employee entry.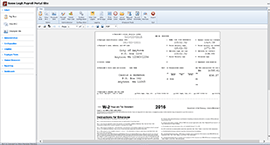 W2 Review
View, Print, and Save your W2.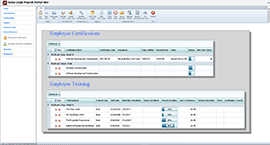 Certification and Training
Track each employees Certifications and Training; including Date fields, Renewel alerts, and percent complete.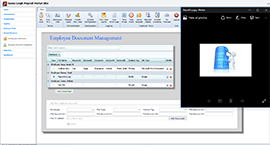 Employee Document Management
Create, View, and Modify Documents per employee.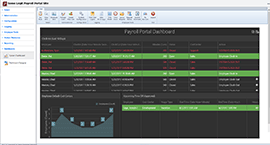 System Dashboard
View clock ins, cost centers, and upcoming time off.