Modern Windows User Interface
Our developers use a consistent WinForms platform across all applications for new development. Our shared code allows our software developers to add updates, upgrades, and new applications to our existing suite improving our tight integration between applications.

Our software is based on the Microsoft Office© user interface to ensure a higher level of productivity from the start. We have created secure, innovative software solutions by incorporating today's best technologies, while providing the foundation for technological advancements you want tomorrow.

· Microsoft Office® Ribbon Bar
Navigate Vision Software just like you are accustomed too with Word, Excel, etc.



·
Data Grids
Faster Processing, Instant Search, Grouping, Sorting, and Filtering.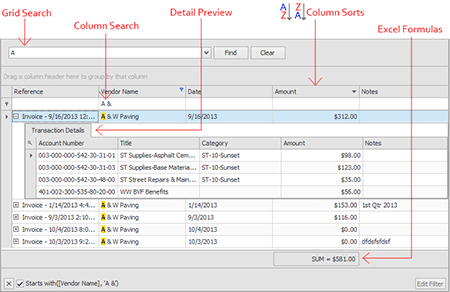 ·
Touchscreen Compatable
Touch-enabled software for the next-generation user experience.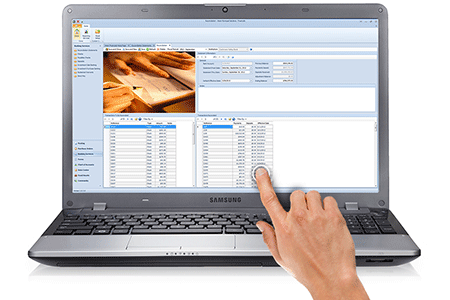 ·
Personalized Themes
Make your applications fit your personality with over 40 designs to choose from.