Improve Your City's Business
Vision Licenses can be customized to fulfill all of your Business License, Pet License, and B&O/Excise Tax needs. Integration with our Cash Management application makes Licenses an efficient tracking, invoicing, and receipting solution.

Security and data integrity are inherent in our architecture by leveraging the power of Microsoft SQL Server. Transaction triggers record every aspect of a transaction and intelligent reporting provides the audit tracking for financial accountability.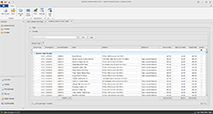 Invoice Center
Each module has it's own one time or annual renewal invoicing.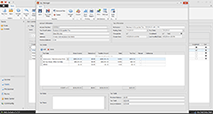 Invoice Manager
Detailed invoice creation and inquiry.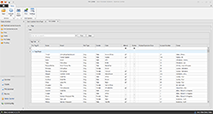 Account Center
Filter, Search, View and Edit any account.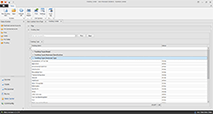 Tracking Center
Unlimited Tracking for detailed reporting.