Vision Mobile
Vision Mobile provides Manual and Touch Read handheld meter reading solutions.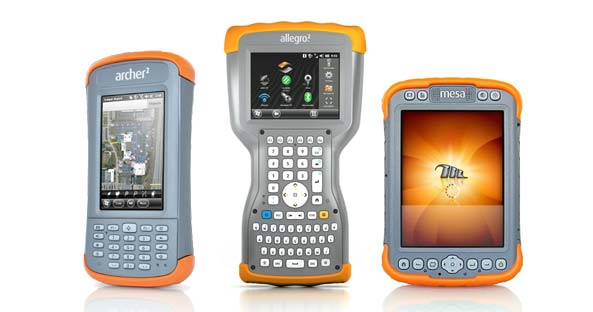 Vision Municipal Solutions has developed a Windows based meter reading software deployed on ruggedized hardware provided by established manufacturers of meter reading devices. To deliver the highest quality solutions available to local governments.
Software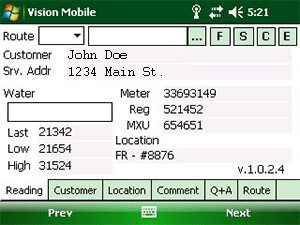 Vision Mobile has been designed to improve your data integrity, provide seamlees integration to your desktop applications, and to improve your efficiency. It comes with the following features: :

· Stable transaction tracking for data integrity
· Direct data transfer into and from Vision Utilities
· Familiar Windows Screens
· Microsoft Office Integration
· Microsoft SQL Compact Edition, .NET, and Windows Mobile
· Compatable with your existing manual/touch read meters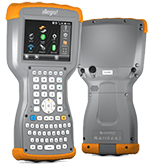 Devices
Juniper Systems is our provider of rugged handheld computers and field mapping software. We currently offer three Juniper models with our software installed on them; the Archer 2, Allegro2, and Mesa. Each device has it own unique features, common features are:

· Ultra rugged for field use. Waterproof, dustproof, shock proof, extreme temperature operation.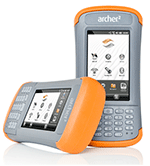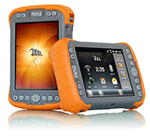 · GPS, WiFi, Bluetooth, and Photo Integration.
· Lightweight Li-Ion rechargeable batteries. 12-20 hours per charge.
· Touchscreen or keypad data entry.
· Windows Mobile Operating System and Microsoft Office Mobile applications.
· Expandable data storage capacity with SDHC cards.
Do you have questions about our Forms Services?