Vision Utilities is designed to meet the needs of any utility provider, large or small. With Vision Utilities you get an application tailored to fit the needs of your growing municipality. Utilize our additional Work Order module to streamline your communication with Public Works. Expand your service to the community with Backflow and Bill Pay.

Vision Utilities leverages the power of Microsoft SQL Server together with Reporting Services integrated into a Microsoft Office® based user interface to meet the needs of any utility provider.


Account Browser
Complete Historical Tracking by: Property, Owner, Tenant.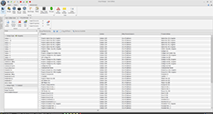 Group Manager
Automaically apply the correct Rates, Fees, Taxes, and Discounts with Grouping.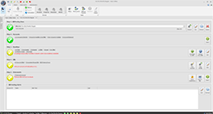 Bill Posting
Wizard Driven Automation: Meter Readings, Bill Posting, Move-Ins/Outs, New Accounts.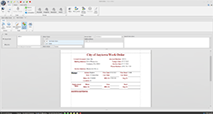 Work Orders
Prepare the work order for Print or PDF for Email Attachement.