Improve Your Miscellaneous Billing
Vision Receivables allows you to track and manage all of your receivables accounts, rates, invoices, and receipts.

Security and data integrity are inherent in our architecture by leveraging the power of Microsoft SQL Server. Transaction triggers record every aspect of a transaction and intelligent reporting provides the audit tracking for financial accountability.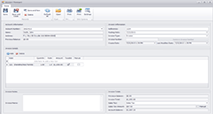 Manual Invoice Entry
Simple to use invoice creation for single invoices.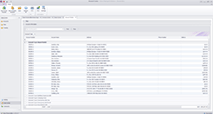 Account Center
Detailed customer account inquiry.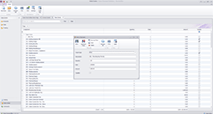 Rate Center
Custimizable rates by quantity, rate, or flat amount.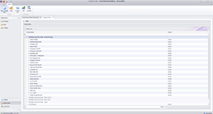 Tracking Center
Unlimited Tracking for detailed reporting.