Improve your Service Order Process
Vision Service Orders is designed to track service orders across any Vision Application. Vision Service Orders provides Field Technician Assignment and Management, Technician Scheduling, Equipment and Materials Management, VisDocs integration, and the unlimited tracking standards you deserve.

Tracking types including:
· Priority
· Response Time
· Status
· Service Order Type
· Department
· Project
· and anything custom to your needs

Security and data integrity are inherent in our architecture by leveraging the power of Microsoft SQL Server.Transaction triggers record every aspect of a transaction and intelligent reporting provides the audit tracking for financial accountability.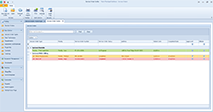 Service Order Center
Custom Tracking by Priority, System, and Status.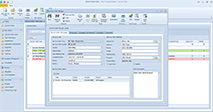 Service Order Manager
Detail, History, and Technician.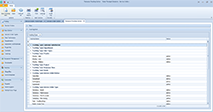 Tracking Center
Unlimited Tracking Types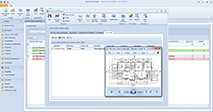 Document Management
Integrated into Service Order tracking