2016 Software Training Workshops
Our workshops are intended to provide hands-on scenario training and to provide a forum for open discussions on how to solve issues in your daily routine.

Day 1: Vision Financials and Payroll
Day 2: Utilities and Cash Management
2016 Workshops
May 11/12:
Spokane
Spokane County Water Dist #3
1225 N. Yardley St
Spokane Valley, WA 99212 (509) 536-0121
May 17/18:
Brier
City Hall
2901 228th St. SW
Brier, WA 98036 (425) 775-5440
May 23/24:
Omak
Koala Street Grill
914 Koala Dr
Omak, WA 98841 (509) 826-6375
July 6/7:
Yakima
Oxford Suites
1701 E Yakima Ave
Yakima, WA 98901 (509) 457-9000
July 12/13:
Chehalis
Holiday Inn Express
730 NW Liberty Place
Chehalis, WA 98532 (360) 740-1800

The training cost will be $125 per Day, including lunch.

Please click here to register.

Check with us for other dates or if you would like to host a 2016/17 training.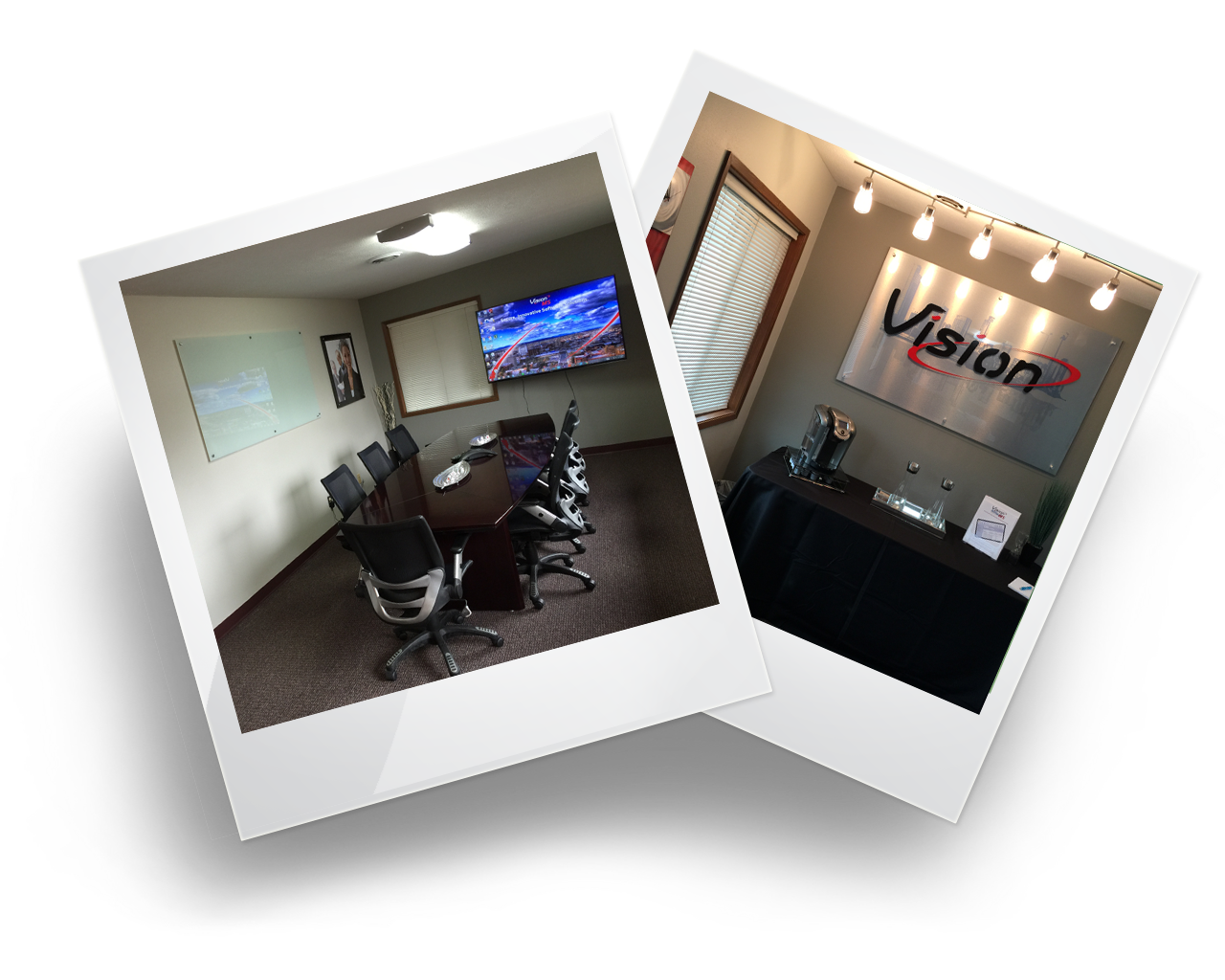 Vision Training Center
We have increased our office space in Spokane to now include a Training Center.

In our new training center we will be able to facilitate:

Training Workshops

Individual Staff Training's

If you are interested in learning more about scheduling custom training for you or your staff in our new Training Center please send us an email or call (509) 315-8845 ext 206.