Improve your Backflow Service
Vision Backflow allows you to keep track of all assemblies by Type, Manufacturer, Make, and Model. This application integrates your Customer List from Vision Utilities, preventing the duplication of data entry.

Vision Backflow leverages the power of Microsoft SQL Server together with Reporting Services integrated into a Microsoft Office® based user interface to meet the needs of any utility provider.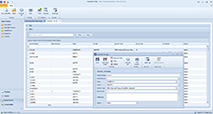 Assembly Manager
Track, Search, and Report on any Assembly detail.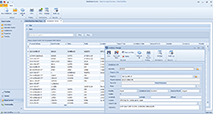 Installation Manager
Track Property, Installer, and Location Information.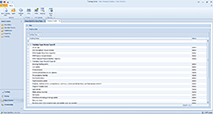 Tracking Center
Unlimited Tracking for detailed reporting.